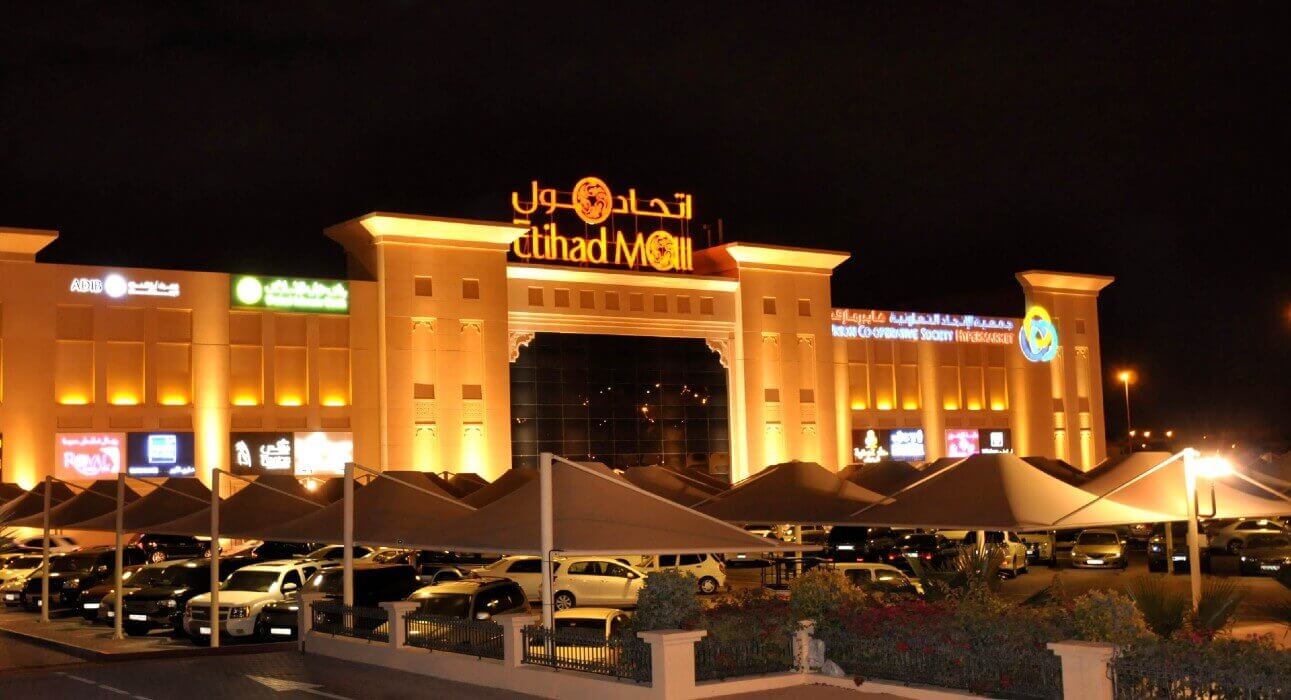 PERFECT
The perfect shopping destination…
Etihad Mall is considered to be a premier mall in dubai preferred by locals and Expat residents alike for the variety of shops it accommodates. With facilities such as ease of accessibility and ample parking space, Etihad Mall defines family-friendly Dubai shopping experience. So if you are looking to have a good time in shopping mall in Dubai Mirdif, come to Etihad Mall.
Discover More
DISCOVER NEW
"Let the shopping sink in..."
Tired of shopping? Etihad Mall houses popular brands like 'Starbucks' and others where you can sit back and enjoy a quality dose of coffee or any refreshment for that matter…
View More Details
"Grab em' all… The Must Buys!"
Etihad Mall promises a batch of fresh fashion ideas and exciting deals, from new iconic looks to reviving the vintage style.
The only question to ask yourself; Where do I begin?

Read More
+
---
LATEST
HAPPENING
Domestic And International Brands
Mouth Watering Cuisines
Top Offers
Unique shopping
Union Coop Hypermarket
Kids Amusement Center
---
---